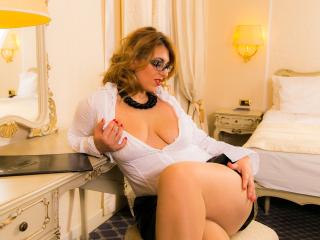 Hi, I'm BadGirlON!
I'd love to say more than just hello.
BadGirlON here. Fr, en is my language. Bisexual. i like all about sex...especially anal sex....and i like u make me cum and i make u cum...we should try it together and into sex. Don't you think pussies are sexiest after they've been creamed? Ever wanted someone to lick you from head to toe? My tongue is magic. Let me show you!
Care to private now sugar?
Other recommended by BadGirlON